Bowel Cancer
Bowel cancer is a term used to describe cancer in the colon, rectum or the small bowel.
The symptoms of bowel cancer can include:
Bleeding from the back passage (rectum) or blood in your stools
A change in normal bowel habits to diarrhoea or looser stools, lasting longer than 4 to 6 weeks
A lump that your doctor can feel in your back passage or abdomen (more commonly on the right side)
A feeling of needing to strain in your back passage (as if you needed to pass a bowel motion)
Losing weight
Pain in your abdomen or back passage
A lower than normal level of red blood cells (anaemia)
Because bowel tumours can bleed, cancer of the bowel often causes a shortage of red blood cells. This is called anaemia and may cause tiredness and sometimes breathlessness.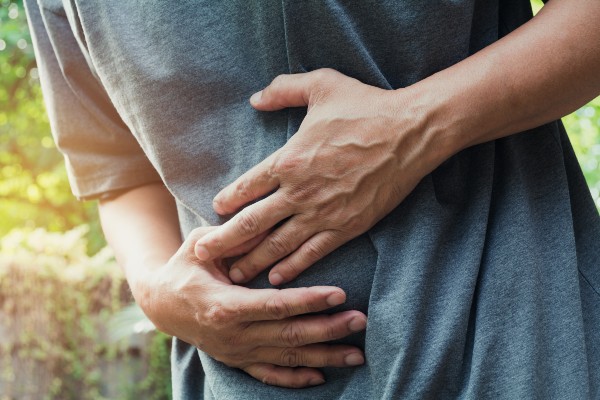 Bowel cancer screening
How do I get a screening kit?
If you are aged 60-69 years, you will be sent your screening invitation automatically through the post. All you need to do is make sure that your GP has your correct address.
People aged 70 years and over who want to be screened before then should request a kit. Simply telephone the free helpline on 0800 707 60 60.
Macmillan cancer support
Have questions about cancer? Visit the Macmillan website or call 0808 808 000 free (Monday to Friday 9am – 8pm).