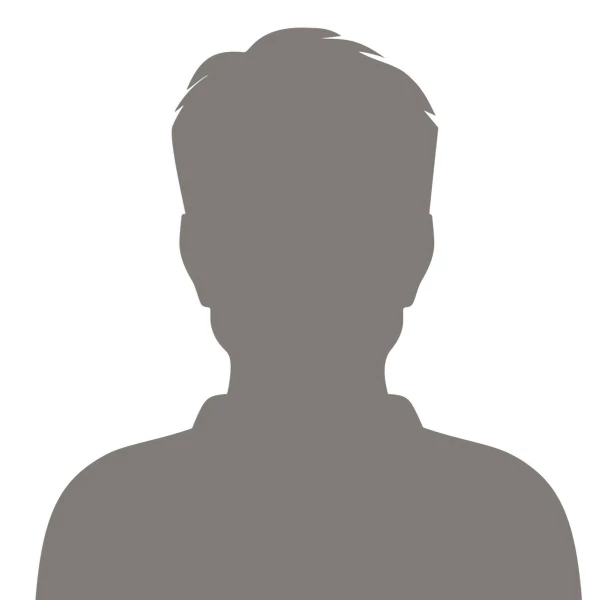 Mr Gabriel Colyer
Gender: Male
Gabriel joined the practice as an Administrator in June 2016.
After 8 years of working in an administrative role in health care, Gabriel moved into the clinical side, qualifying as a Health Care Assistant in January 2022. He is responsible for phlebotomy tests, influenza vaccines, high-risk diabetic check-ups and new patient registrations.
Gabriel has built a strong rapport with our patients over the years and is always willing to help with any enquiries you may have.